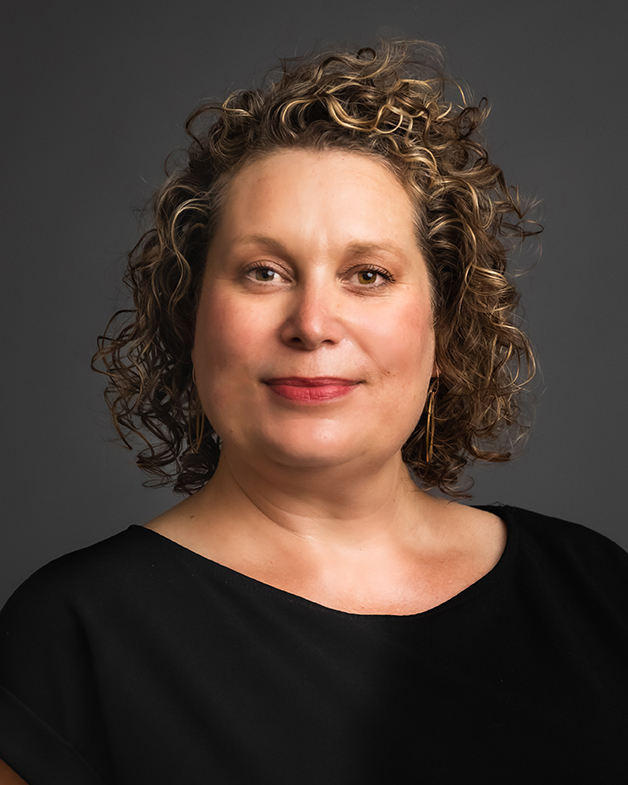 Mariah Chrans, IBCLC, Ph.D
Project Director
Cradle Kansas City
Mariah Chrans is the Project Director of Cradle Kansas City initiative. Mariah holds a PhD in Public Health, with a focus in Community Health. Her research background is in maternal and infant health, with a focus on the perinatal and intrapartum period.

Mariah joined the Community Health Council of Wyandotte team in September of 2018 with 15 years of maternal and infant health and community health experience. Mariah is adjunct faculty with MCCC teaching Community Health Worker in Workforce Development and is a co-facilitator with MARC and CJCFPD with the Community Paramedic program. Mariah is a cofounder of Uzazi Village and was COO of Uzazi Village from 2012-2018.

Mariah serves on both the KCMO and Wyandotte County Fetal and Infant Mortality Review boards and Community Action Teams, and the Kansas Maternal Mortality Review and Kansas Perinatal Collaborative. Mariah is a member of the APAH Community Health Worker Section Leadership Team, Kansas City Community Health Worker Collaborative, and Kansas Community Health Worker Collaborative. In addition, Mariah is a member of the National Maternal Health PCOR Network (NMHPC), a PCORI Rare Disease Ambassador, and an International Board Certified Lactation Consultant (IBCLC).
Mariah Chrans, IBCLC, Ph.D